Bio-medacademy has partnered with BioRay to bring low-cost training to radiologist.
A library of over thousands of scans is available for viewing and learning through our portal.
By signing and subscribing to our service you will receive your personal log in information.
The cost is very low so every doctor in every country can afford it. We have grants available for the ones who can not.
Please contact us if you are interested.
Samples of the scans are below.
---
ADC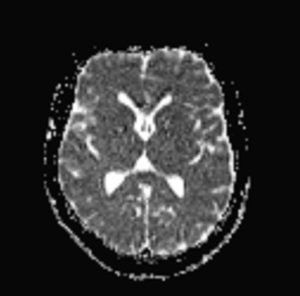 ---
DWI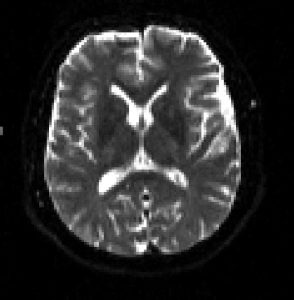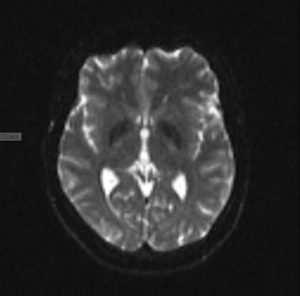 ---
FLAIR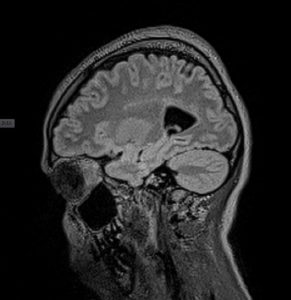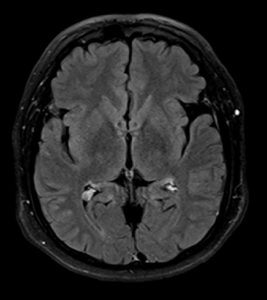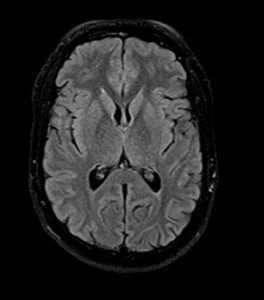 ---
Lesions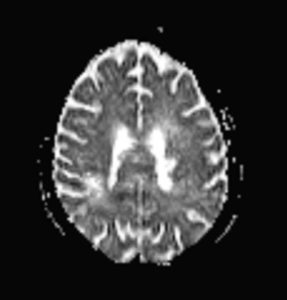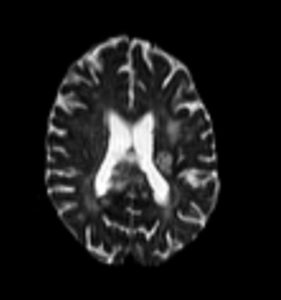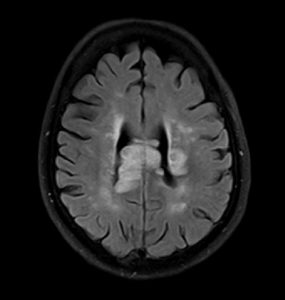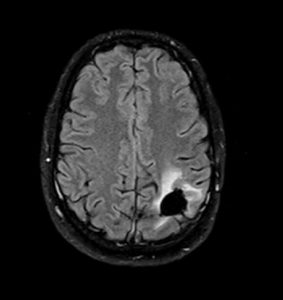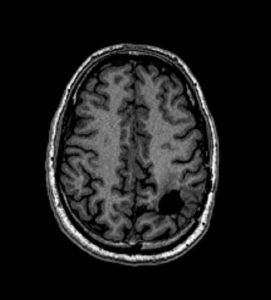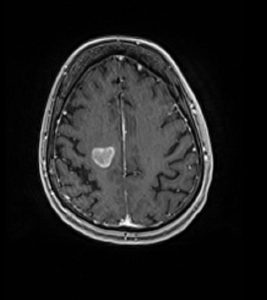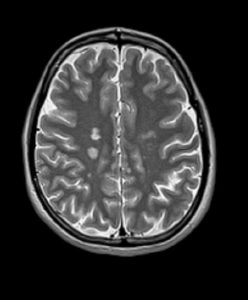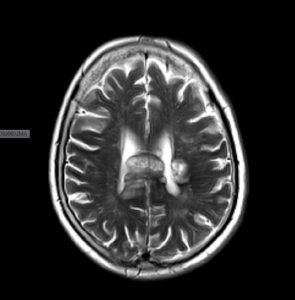 ---
MPR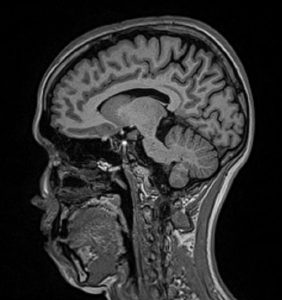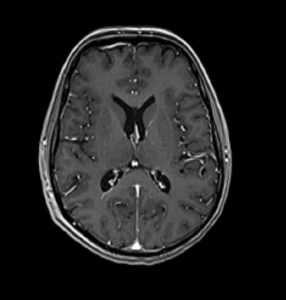 ---
T2 Axial